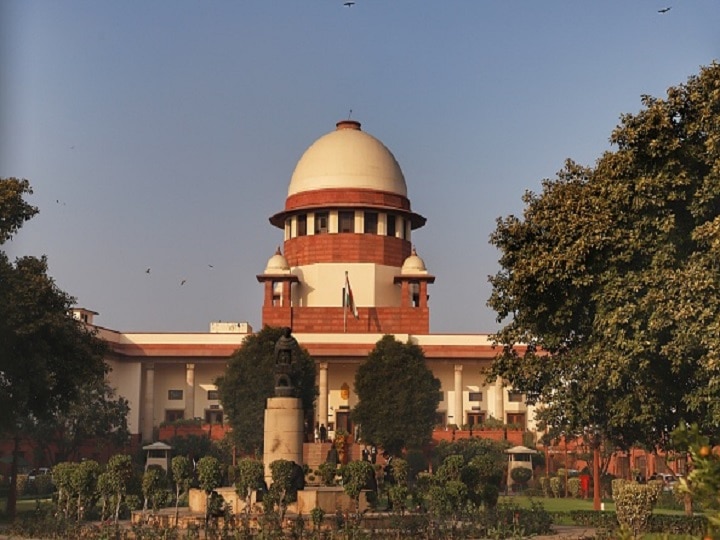 17 SEP 2020 Amid the controversy over laying roles for Television News, The Centre on Wednesday (September 16) suggested the Supreme Court (SC) to look into regulating digital media before electronic media if it wants to lay down guidelines for media in the country. The Centre told the top court that digital media has more reach and impact that TV media.
"Digital media has faster reach, potential to become viral due to apps like WhatsApp and Facebook," says the Centre's affidavit to the Supreme Court.
"Digital media has serious impact and because of its potential, the court must first take up digital media," it says.