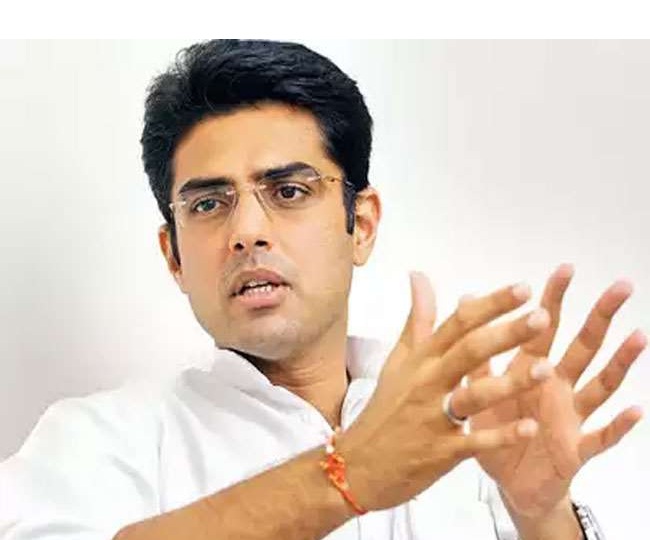 New Delhi:16 JULY 2020  The Rajasthan High Court on Thursday asked the Sachin Pilot camp, including the rebel deputy chief minister and 18 MLAs supporting him, to file a fresh petition challenging the disqualification notice sent to them by the Speaker.
The court granted Pilot till Friday's time to file the petition saying that a a new becnh will be constituted to hear it.
Rajasthan Assembly Speaker C P Joshi had on Tuesday sent out disqualification notices to Pilot and 18 other dissident MLAs on the basis of the complaint made by the Congress. The dissidents were asked to reply by Friday.